For those who love jazz, this by mug
Bebops
is a celebration of the very best of the bebop and post-bop eras. Colorful circles of red, blue, purple, white and turquoise enclose some of the great musicians. All is set off by yellow and green text on a pure black background.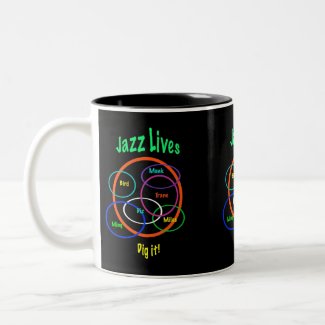 Jazz Lives
by
personalised coffee mug
with zazzle
Two golden saxophones together in the shape of a heart representing love; love of the instrument and the soft smooth music of the sax in blues and jazz and accompaniment to other genres, or love between two people. Fully customizable and easy to personalize. Change the background color and use text for your own message in a different font or color. This mug by
Digital Dreambuilder
is ideal gift for your wife, husband, boyfriend or girlfriend, a saxophone player or fan or, if you run a club or are in the music industry, a marketing gift for your musicians or clients.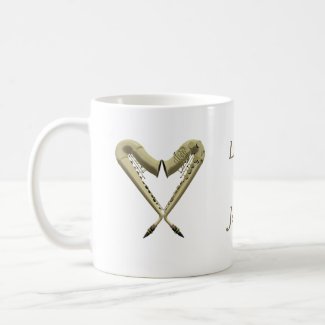 Love Sax Mug
by
DigitalDreambuilder
Make
Travel mugs
online with Zazzle
Nature Smiles
has created a wonderful graceful pink water lily mug from her nature photography.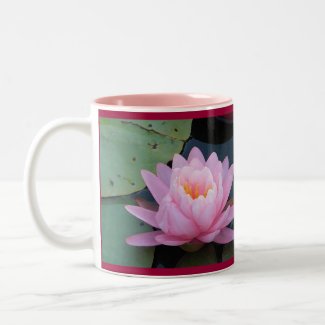 AA- Pink Water Lily Mug
by
naturesmiles
Design
custom imprinted mugs
on zazzle