For those who love jazz, this mug by
Bebops
is a celebration of the very best of the bebop and post-bop eras. Colorful circles of red, blue, purple, white and turquoise enclose some of the great musicians. All is set off by yellow and green text on a pure black background.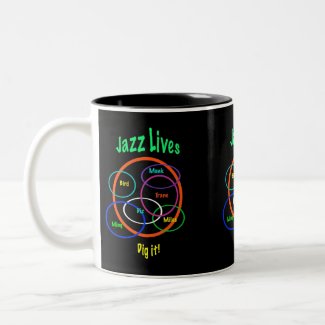 Jazz Lives
by
Bebops
Browse other
Bop Mugs
Absent minded? We all have 'senior moments' as this mug by
Bonadrag
proclaims.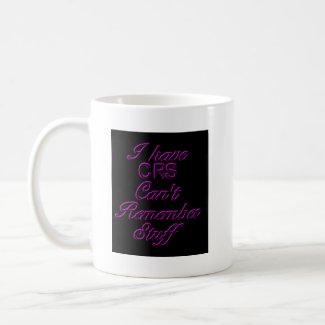 Absent minded?
by
Bonadrag
Browse more
Funny Mugs
"My Garden Friends" is a wonderful mug by
Phyllis Dobbs
which will brighten your day with each sip. This gardener dog loves his garden and friends, dragonflies. He laid down his garden space to give a heart warming smile to a dragonfly resting on his paw. The dog is dressed in a blue vest, green boots and a green garden hat and is holding a flower while conversing with the dragonfly. Plants with purple and pink flowers are in the garden. The background is yellow with orange dots and the border is blue with green stripes. This adorable Gardener Dog will warm your heart.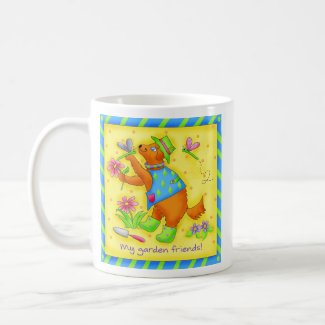 Garden Friends Mug
by
phyllisdobbs
ceramic mugs
made online at zazzle.com