It's a cold, gray morning and I feel like making soup. The vegetables are chopped and ready for the pot. Soon there will be the inviting aroma of vegetable soup! This mug from
Bebop's Place
will inspire my cooking.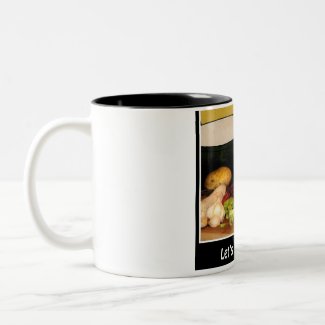 Let's make soup!
by
Bebops
More
Soups Mugs
Colorful photographs of Bluebonenets on a coffee mug by
Lil Lleaf
with the statement I Love Texas. All text is customizable.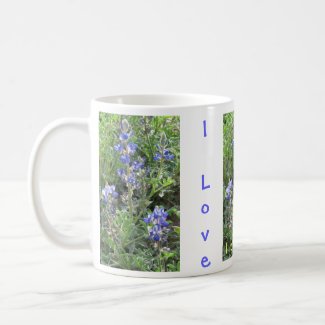 Bluebonnet Coffee Mug
by
Lilleaf
View other
Bluebonnet Mugs
This mug by
Bevs Designs
is covered in a cozy flannel pattern done in red, blue, green, gray and white. It's perfect for keeping your coffee warm in the morning. Get the matching mouse pad for your work space.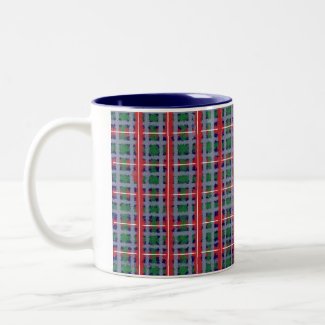 Red Flannel Mug
by
Bevsdesigns
Browse more
Flannel Mugs