Here's a lovely way to start the morning. Enjoy your coffee in this mug by
Bebops
, decorated with the delicate pink and white waterlily dahlia named "Kelgai Ann".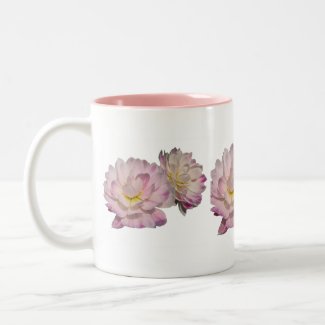 Dahlia Mug
by
Bebops
personalised mug
with zazzle.com
EnglishGardener
has created a mug with a lovely close up photo of pale blue forget me not flowers on both sides.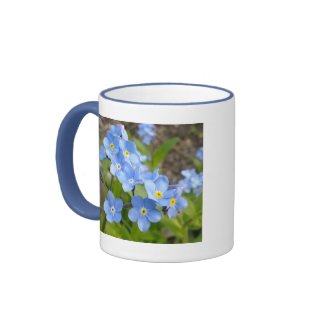 Forget Me Not Mug
by
EnglishGardener
Create
commuter mugs
online at zazzle.com
What a wonderful mug for the season created by
Gemie Creations
! It features orange and yellow pumpkins setting on vine and leaves in a lovely, simple design.
Pumpkings On The Vine
by
GemieCreations
custom imprinted mug
online at zazzle.com