This lovely mug available from
Bebop's Place
features a dramatic wrap around pattern of dahlias in autumn colors of deep red, orange and gold on a black background arranged to create an almost abstract design.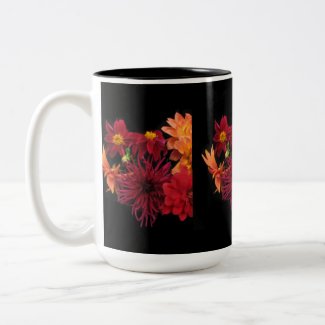 Dahlia Mug
by
Bebops
Design
custom imprinted mugs
on zazzle
The beautiful Pacific Ocean sunset reflects on the water and beach of Morro Bay, California on this gorgeous mug by
SKH Designs
.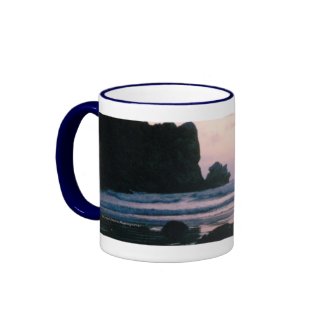 Morro Bay Mug
by
SKHDesigns
Make
promotional mugs
with zazzle.com
Here's a mug by
surreality
with a red heart showing a slipping car, like on the road sign. A logo for love's slippery road.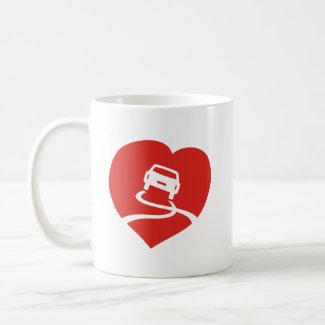 Slippery Love Sign mug
by
surrealitee
View other
Love Mugs