Flames behind a fireplace screen transform themselves into joyful dancers on this lively mug by
Bebops
.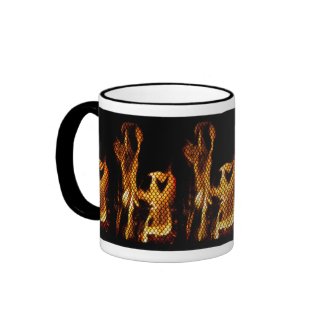 Dancing Flames
by
Bebops
cheap personalized mug
at zazzle.com
The intriguing photo on this mug by
MaeFlowers
is a study of light and shadow on tropical leaves against a light blue sky.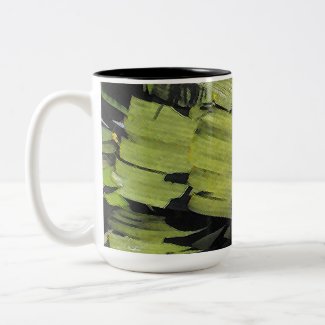 Tropical Leaves
by
MaeFlowers
Browse
Nature Mugs
This haunting mug design was created from a fractal by
Destroying Angel
. It resembles a cluster of black trees with black trunks and twisted branches against a white moonlit night sky. It looks as though you are lying on the ground looking up at the sky from within a dense and spooky forest. Let your imagination run wild. A ringer style mug is shown here but the design is also available on other styles of mug including travel mugs and frosted glass mugs.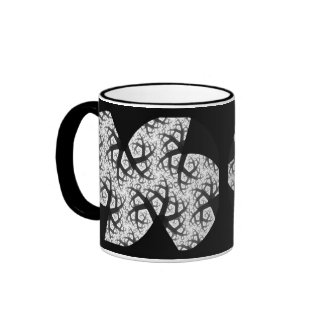 Haunted Forest Mug
by
DestroyingAngel
Learn how to sell art online
at zazzle.com.