This elegant mug, available from
Bebop's Place
, is decorated with a black and white abstract pattern of sweet woodruff leaves, Galium odoratum, which is a perennial woodland plant with a pleasantly strong aroma. It is traditionally used to make May wine (called "Maiwein" or "Maibowle") in Germany.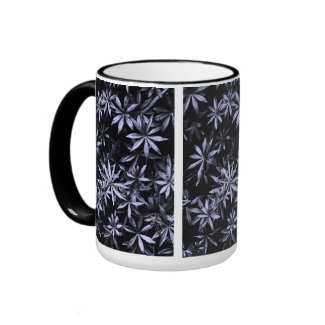 Sweet Woodruff Design
by
Bebops
Create
coffee travel mugs
at zazzle
This mug by
DonnyG73
features Rhode Island, Weekapaug: Waves crashing over rocks at the Weekapaug overlook.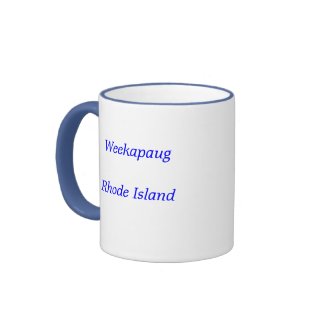 Rhode Island, Weekapaug
by
DonnyG73
Make
travel coffee mugs
with zazzle
This mug by
Cammily
is locked! This image shows a beautiful old door knocker on a wooden door. The keyhole and the base of the door knocker with a nice floral pattern and big old screws are in good condition, the ring to knock has a patina (rusty).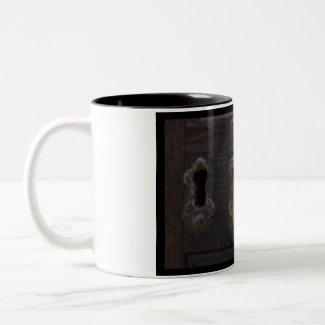 Old antique door knocker mug
by
Cammily
View other
Old Mugs