This mug available at
Bebop's Place
features a repeating geometric pattern of abstract lilac tiles. The shades of purple create a lovely, serene feeling.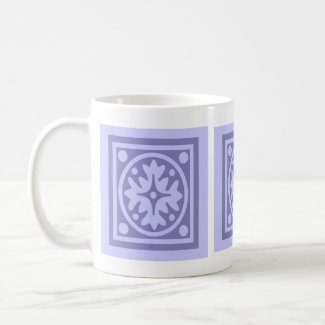 Lilac Tile
by
Bebops
Buy
cheap travel mugs
at zazzle
This mug by
PR Prints
contains a thought-provoking quote from Thomas Edison - "Genius is one percent inspiration and ninety-nine percent perspiration." The gorgeous photo was taken at Northern Bay Sands, Newfoundland.
Genius Quote
by
PRPrints
Browse
Quote Mugs
What a great design on this mug available at the
veinglory store
! It features a richly textured image showing a gate latch with rusted metal on a mossy gate. The picture was taken on a farm just outside of Edinburgh, Scotland. Photograph by Emily Veinglory.