Brighten the day with this glorious mug available from
Bebop's Place
featuring a collection of waterlily dahlia blossoms in a colorful design of pink, yellow, white and mauve.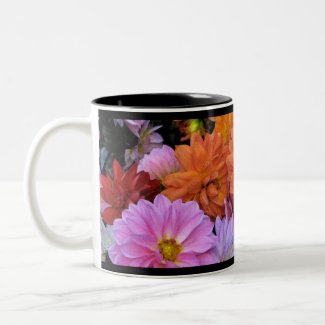 Dahlia Petals
by
Bebops
ceramic mug
from zazzle
Here is a patriotic mug by
lovecolor
honoring our country and troops.
Back Home Mug
by
lovecolor
Browse
Patriotic Mugs
This intriguing mug by
crookedstempipe
has a lovely artistic design and hidden words on the front of the cup. Artwork by Patty Martin.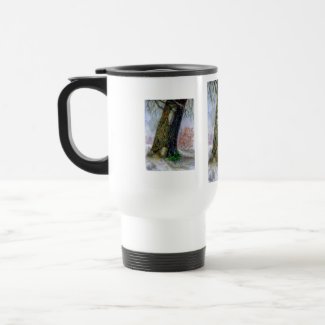 Still Standing Tree Mug
by
crookedstempipe
See more
Hidden Mugs