The snow storm is over and peace has gently settled over the lovely winter scene on this mug by
Bebops
. The spruce tree has a blanket of white snow, the sky is a deep blue with puffy clouds and snow covered branches frame the picture. We can only hope for Peace on Earth this holiday season! You can customize the text to suit your needs.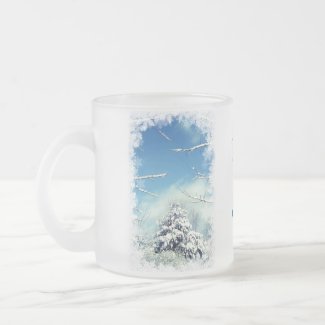 Peace on Earth
by
Bebops
See other
Snowstorm Mugs
Are you need of some drinkwear that is unique and classy? This mug by
CheyBaby Designs
fits the bill. Enjoy your coffee looking at this artfully designed stained glass rose window.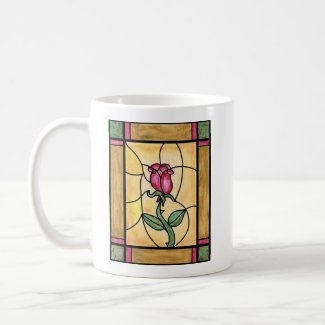 Rose Window Mug
by
CheyArtist
Design
Travel mugs
with zazzle.com
This mug by
kikuyu
displays some fine artwork! Two lovers embrace, possibly after some time apart.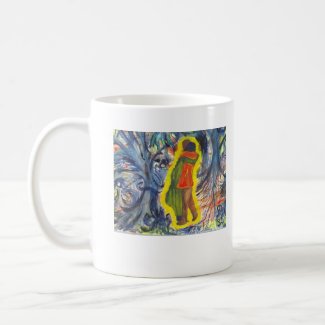 the reunion
by
kikuyu
Make
Travel mugs
online with Zazzle